Our sustainability concept
Sustainability needs us all, because we are responsible for our planet and all future generations. We are convinced that each little step towards a more sustainable future is of great importance. That's why we have developed a comprehensive concept to help bring ecological, social, and economic aspects together and make a positive contribution to both the environment and society.
Below a selection of our numerous measures:
1. Environmental protection (energy, water)
Low energy and water consumption thanks to efficient technologies, regular checks, and an energy management system
Hotel's own combined heat and power plant as well as photovoltaic system
Use of sustainable cleaning, care, and beauty products
For longer stays: room cleaning only upon guests' request
Hotel's own flower meadow that offers bees plenty of natural space for their honey production
Cooperation only with companies that are also sustainable (e.g. laundry service, suppliers, etc.)
Use of regional ingredients and organic products
Reduction of packing waste
No single use products
3. Regionality and travel
A total of six charging stations for our guests
bicycle rental onsite
Low-emission arrival thanks to our cooperation with Deutsche Bahn
Regional and seasonal dishes in our restaurants
Regular safety and quality inspections by "B-A-D Gesundheitsvorsorge und Sicherheitstechnik GmbH"
Regular trainings for our team
Responsible employer
Fantastic working conditions and many additional benefits for employees guarantee a good atmosphere and a high level of cohesion in our team.
6. Economic responsibility
Several times awarded as "Certified Business" and "Certified Conference Hotel"
Member of "Top 250 Tagungshotels", Germany's top 250 conference hotels
Supporting the regional economy by contracting local companies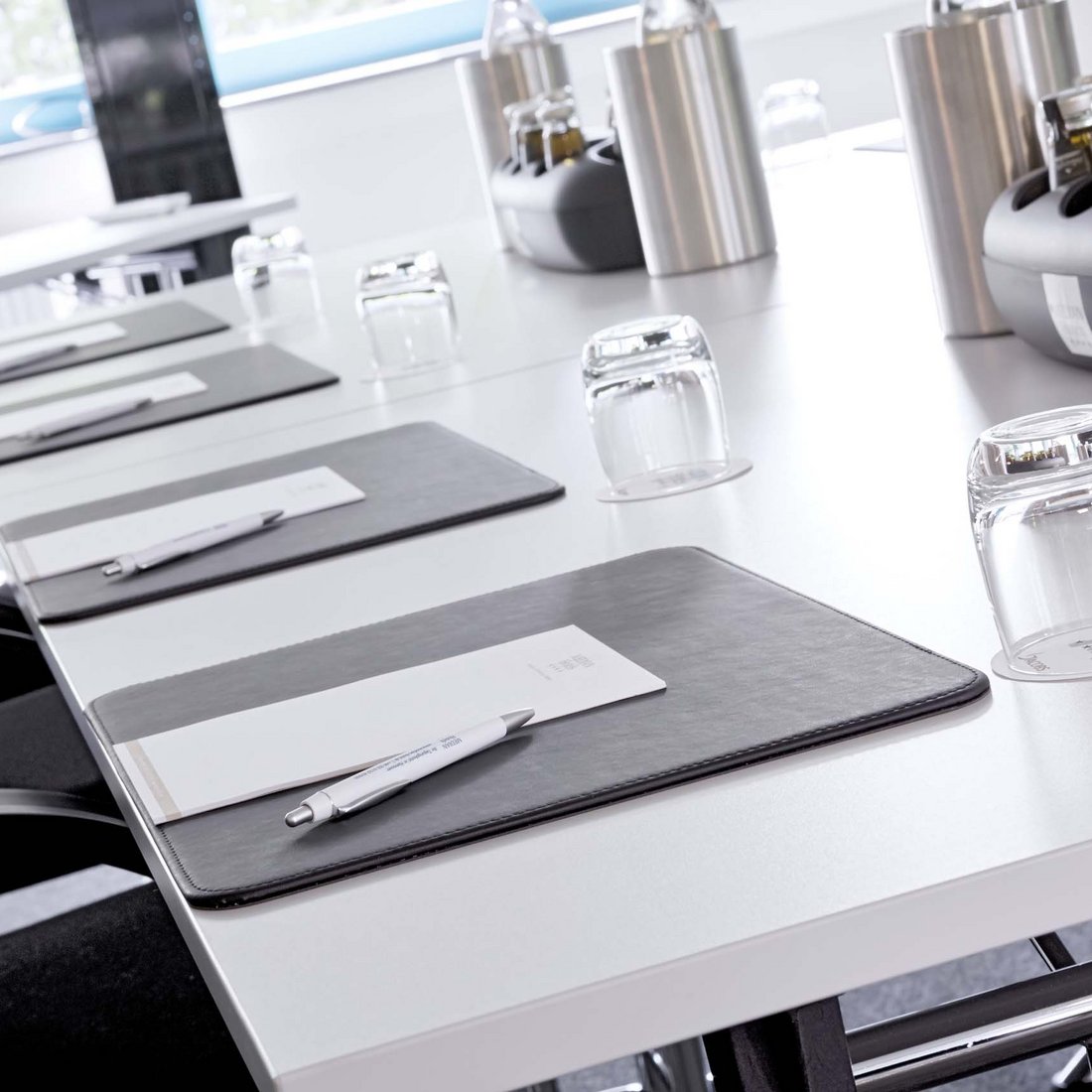 New MEDIAN FÜNF . building