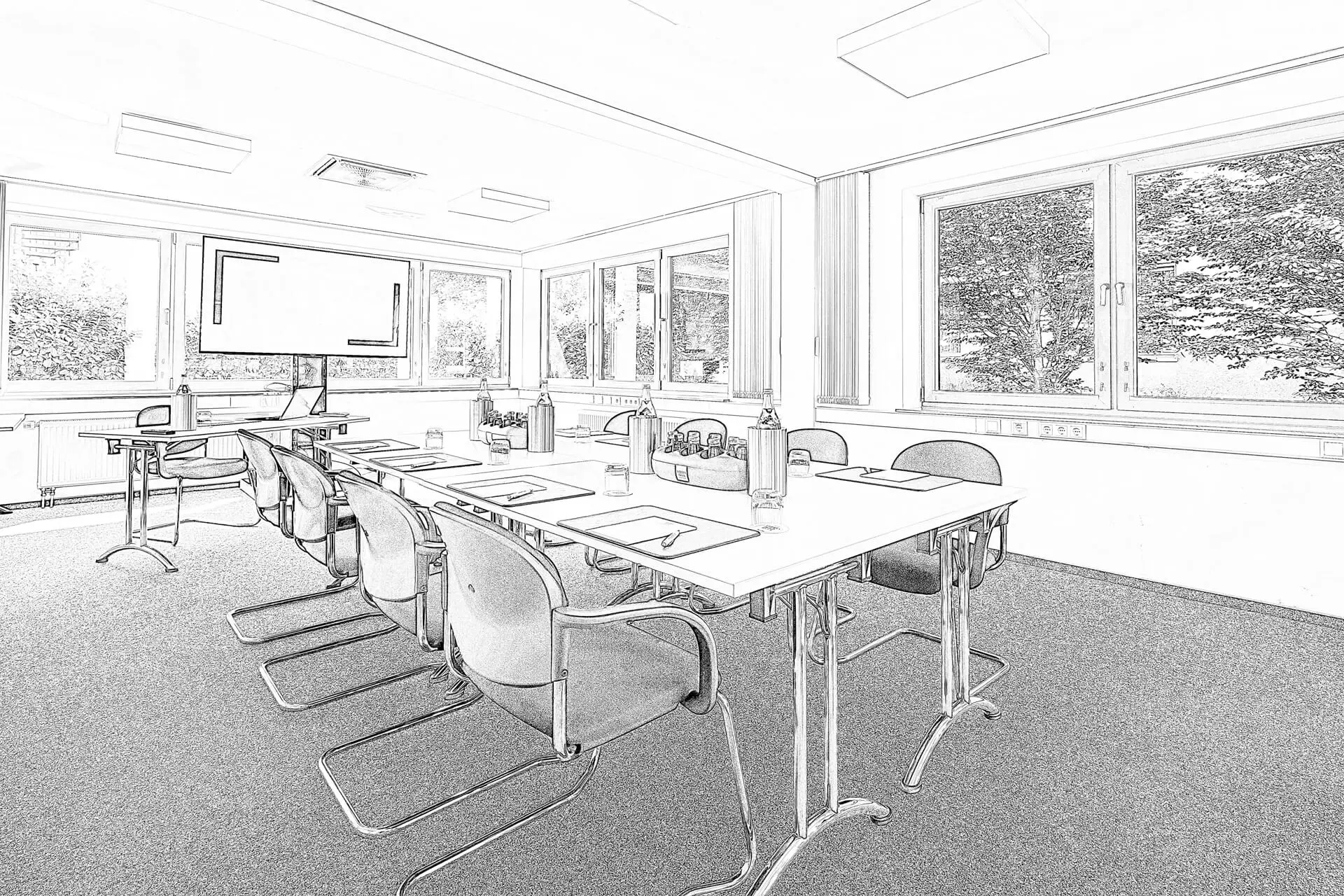 A valuable retreat for creatives, doers, and inspiration seekers – welcome to the Median Hotel in Lehrte. We give you the time and space to tinker with ideas, think outside the box, network, and recharge your batteries – supported by staff who create the perfect setting for exactly this. It's great to have you here!
self-contained conference buildings
We provide space to thrive and time for the things that matter.
Important questions quickly answered
Did you know...
...our hotel in Lehrte is only 20 minutes by car from the Hanover exhibition grounds and the city centre?
Did you know...
...you have free access to the fitness equipment in the well&fit area and to our cosy and relaxing sauna area?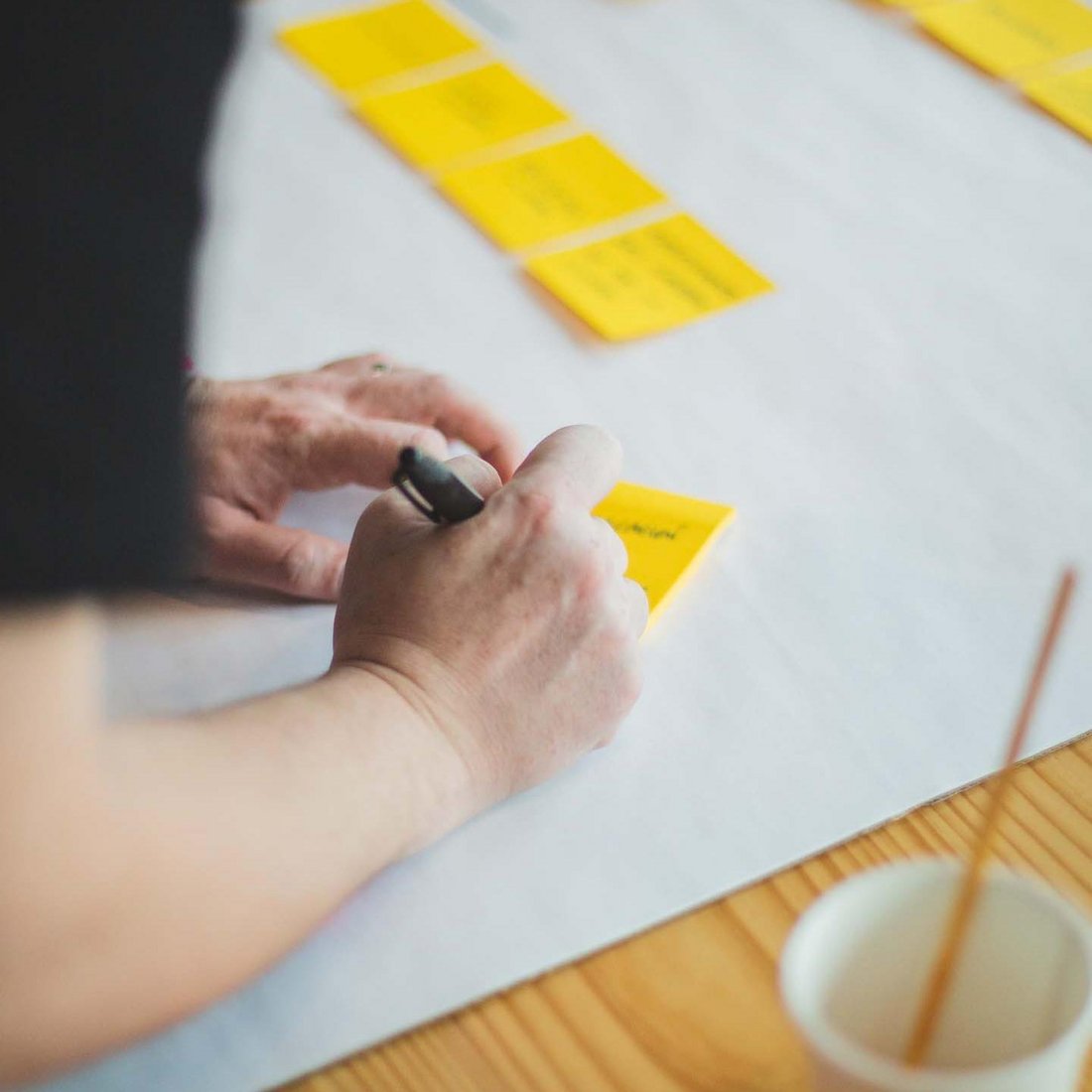 New MEDIAN FÜNF . building
We are so happy to be here. Finally online, finally sporting a new look, and finally offering an optimised user experience…
A great conference venue, very easy to reach, near Hanover, yet still surrounded by nature.
- Anonym, Top250tagungshotels.de -
Very high-quality equipment, competent and friendly staff, great connection to the motorway.
- Siek Semsky, Top250tagungshotels.de -
The staff was friendly; the breakfast was good and plentiful.
We were delighted with this hotel located just off the motorway.
- Mone-ist, Tripadvisor -
Maximilian's or Viva: delicious moments in Lehrte
Healthy dishes for a well-balanced diet – look forward to sustainable dining experiences at the Median Hotel in Lehrte. Breakfast, lunch, or dinner – our two restaurants offer vitalising and varied meals to support you throughout the day. Do you have specific preferences? We are confident we have the right dish to meet your needs and satisfy your cravings.